Ultra-High Resolution


Crop Analytics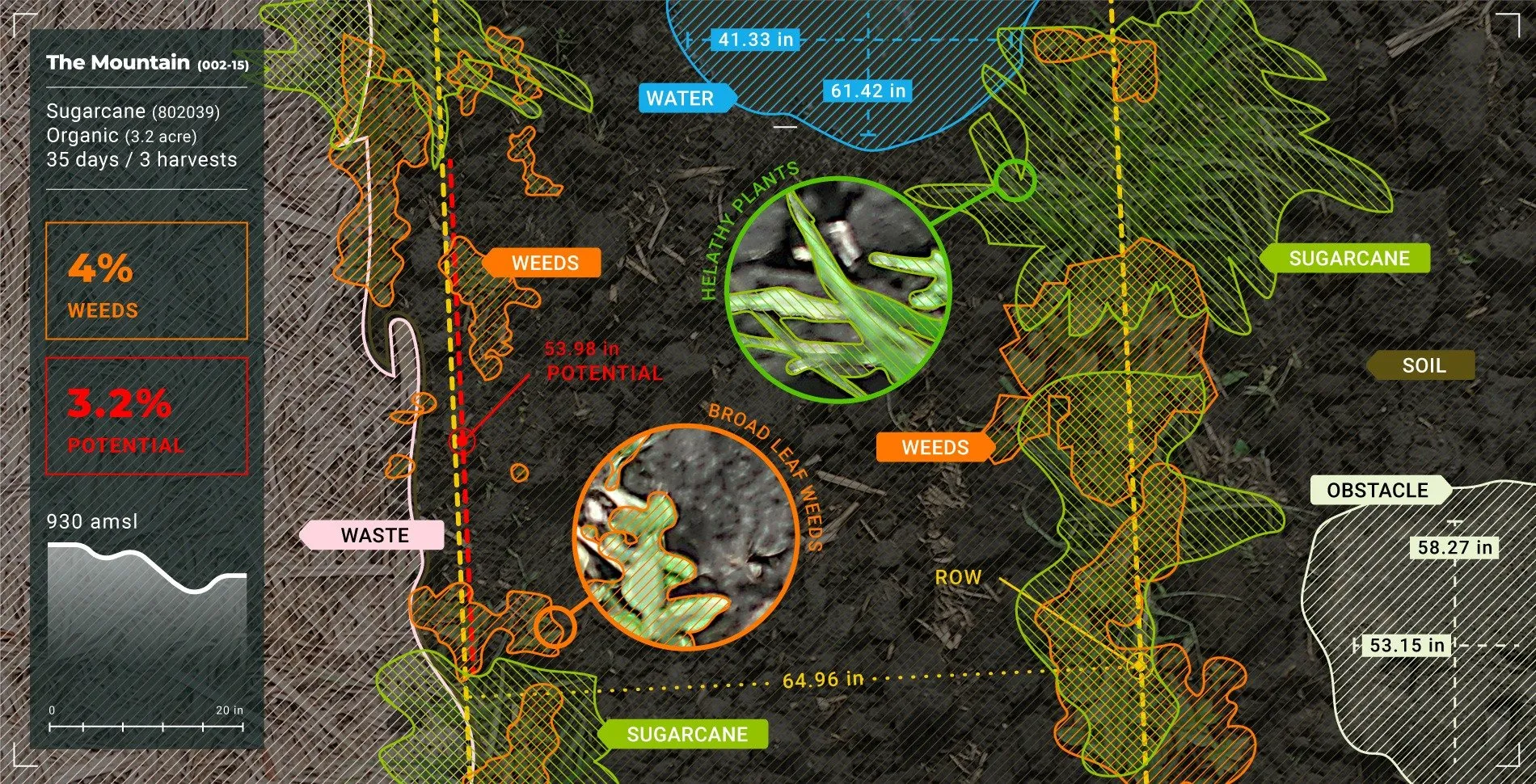 We help achieve
the
fundamental
Wise use of
agrochemicals
Optimization of
field labor
We solve major challenges
in the
agribusiness

sector
We use images that are 200 times better than the best commercial satellite.
We census every plant and eliminate the errors that come from sampling.
We build robust, accurate, and detailed AI models.
We closely monitor plants from germination to harvest.
We see the field as a person does and reach places that people can't.